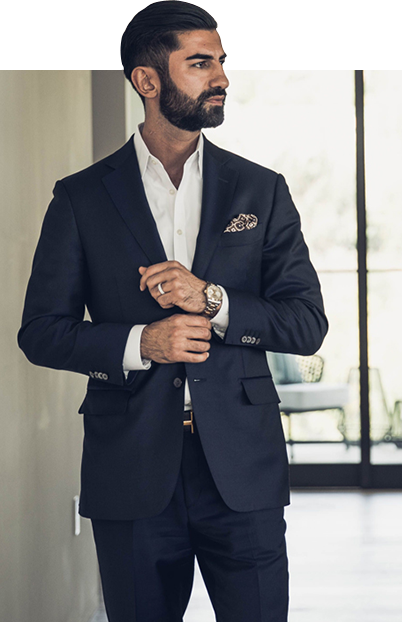 About Above Sunset Realtors
Above Sunset Realtors is a full-service, high-end real estate brokerage that specializes in high-rise living in Los Angeles. We are redefining the real estate industry as we know it, and we are doing it one luxury condominium at a time.
Experienced Brokers
Each member of our team has the skill and expertise they need to exceed your expectations at every turn. We pride ourselves on the sheer excellence and premium quality of our services.
Our Broker Profiles
The City of Angels
Living and investing in the beautiful city of Los Angeles means that you are on the very doorstep of culture, diversity, and opportunity. From the bustling beaches of Malibu to the tree-lined streets of Beverly Hills, Los Angeles is the place to be.
Opening the Door to Opportunity
While high-rise living might be a relatively young concept in Los Angeles, it is quickly becoming one of the fastest growing sectors of development in the area. Luxury high-rise buildings in LA are an exclusive investment opportunity for investors and professionals around the world, and with the help of our dedicated team of real estate experts, you can be the first to know about golden property investment opportunities as soon as they arise.
Start Investing
Sharing Masterful Designs
Living in a luxury condominium lets you experience the expert designs of luxury high-rise buildings like the Ritz-Carlton and Four Seasons. Living in branded residences like these allow you to experience the true luxury and exclusivity of high-rise living. As experienced real estate experts, we will give you unlimited access to a sprawling list of luxury condominiums that meet your every need.
Let's Get Started
Send Me A Message

Got any questions? Get in touch