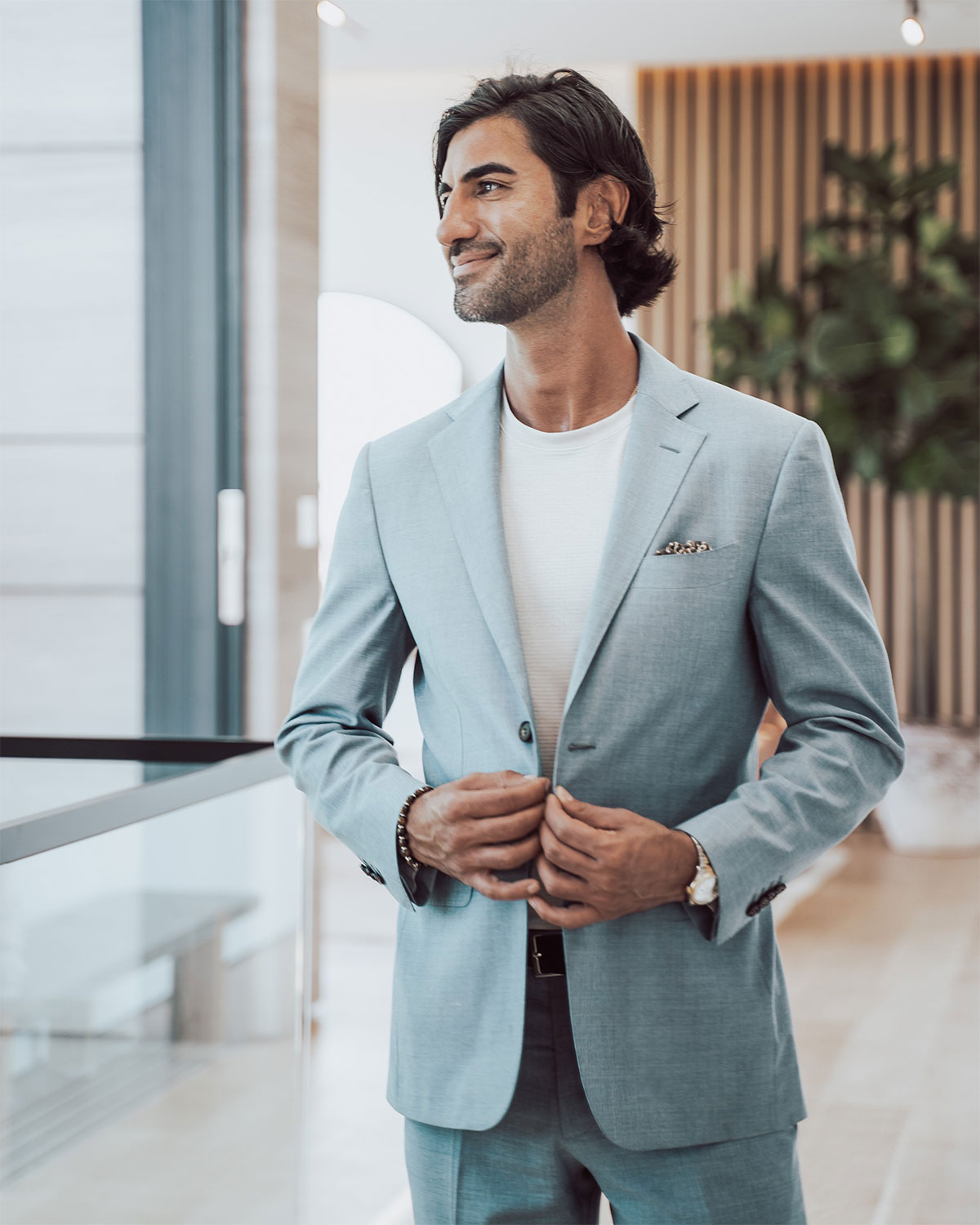 Ben Kazemi is an honor graduate of Georgia State University with a Bachelor of Business Administration in Finance. Over the last decade Ben has mastered his craft while appointed as the Director of Residences for prestige and world class brands such as The Ritz-Carlton Residences, Four Seasons, Mandarin Oriental, and EDITION Residences.
From day one, Ben has strived to become an expert at understanding, managing, and developing luxury residences, going the extra level to help his clients make better investment decisions that have a positive impact for years to come. Ben achieves this by empowering and educating the people he works with, informing them on the ins and outs of their potential investments in luxury high-rise spaces.
Ben's years of high-level experience with numerous luxury property brands give him an edge his clients know they'll be hard-pressed to find anywhere else. Coupled with his charismatic character and unrelenting passion, Ben handles everything from floor to ceiling. From dining to travel, spa bookings, and even unique routine's for each esteemed resident, Ben is proud to take care of every reservation need for his clients.
Today, Ben is a reliable broker trusted by his esteemed clients, but in his pursuit of achieving more for the people he serves, he keeps his vision of joining LA's top brokerage company at heart. This segment of the market is consistently rising, and Ben hopes to bring his years of high-level experience and competitive advantage to the industry and its customers. Ben is passionate about positioning his clients for success, and will continue to move mountains to help them achieve their objectives.