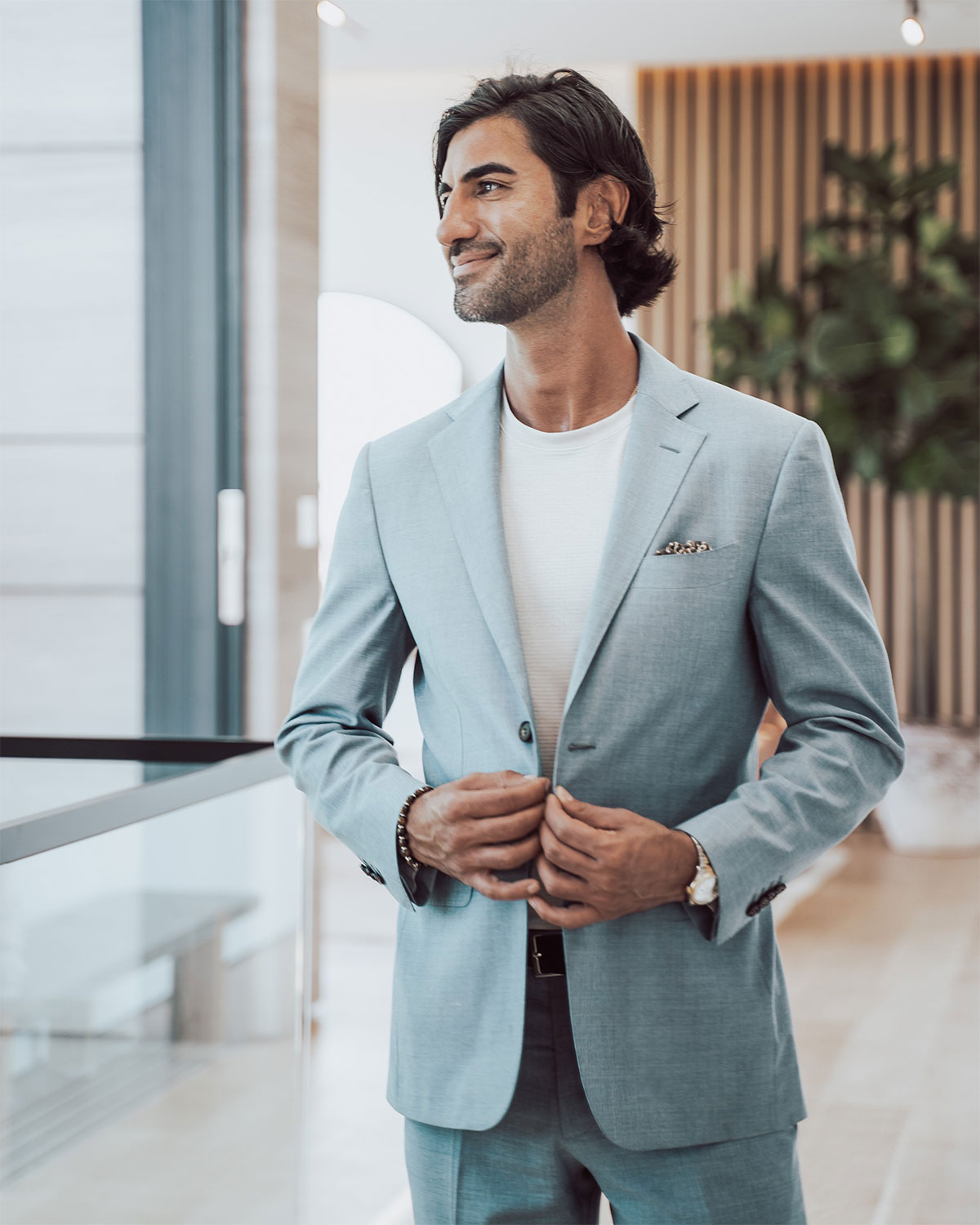 My Journey in the Luxury Residences started at The Ritz-Carlton Residences in June of 2011. I was a senior student at Georgia State University at the time. Prior to being introduced to the best service provider company in the industry, my plan was to obtain my Finance degree and pursue a career in that field. My plans changed shortly after I was introduced to the company's culture and The Gold Standards; a complete set of tools designed perfectly to meet even the unexpressed wishes and needs of our Residents and Guests.
Relationships, Professionalism, and Attention to detail are three key factors that have been critical in my development to this point, moving me closer to my career goals.
Building Strong Relationships – Strong communication skills are the building blocks of a healthy relationship. At Above Sunset building strong relationships with our clients and Residents is a crucial factor that leads to the company's success. As stated in Service Value #1 building strong relationships will help create guests and Residents for life. Through engagement with our agents have the opportunity to learn as much as possible about each client, which gives us the opportunity to create unique, personal, and memorable experiences for them. During my time with the company, I have had the opportunity to meet so many amazing people and worked with a group of extremely talented Ladies & Gentlemen. This has helped me develop better communication and relationship-building skills which I appreciate very much. I am positive that many of these valued relationships will last for life.
Professionalism – As my Motto says "We are experienced Ladies & Gentlemen, serving our clients as Ladies & Gentlemen". These seven strong words are our daily personal business model. As an agent of Above Sunset, it's very important to be professional and act as a Lady or Gentleman at all times, even if the client is treating us differently. I have learned that being at work is similar to being on a stage, so it is very important to act in compliance with Service Value #10 which is "I am proud of my professional appearance, language, and behavior." It is also very important to act as a role model and lead by example. Taking leadership, owning and resolving problems, especially in the absence of Senior Leadership has lead me in the right direction to this point. I have learned that being a leader before having the leadership title, along with honesty and integrity are key to a successful career and life.
Attention to detail – When solving a problem, big or small, a little detail could be the difference between success and failure. It's very important to dig deep into the root of the problem, find out the main cause, and correct it so the issue will not occur again. Most of the time the root of the smallest detail, if it wasn't small, would have been obvious along the way before causing a problem. Many people tend to ignore the little details which cause problems in the future, to correct the problem time and money will be wasted. Attention to detail also means being aware of your surroundings and observing the work environment. We have to constantly look for ways to anticipate needs, offer assistance, and always look for opportunities to "Wow" the Residents. "Radars On, Antennas Up" is a very good training tool designed to teach the Ladies & Gentlemen how to always look for opportunities to create unique, personal, and memorable experiences for our residents and guests.
Lastly, as Albert Einstein once said "The day you stop learning is the day you stop living." At Above Sunset we like to provide the opportunity to learn and grow. As stated in Service Value #8 "I have the opportunity to continuously learn and grow." I am confident as long as I am a part of a group that is treated like family, together we will continue to learn and grow. Thanks to the opportunities I have had I am closer to my goals than I have ever been and as a return "I continuously seek opportunities to innovate and improve the company Culture and Experience." I look forward to the day we get to work together and hopefully have a greater impact on the company's success and helping the company achieve its Long Range Plan."